Operate in up-to-date reality
With CGRID you are never behind on the regulations that are relevant to your organization.
Each night our system gets you the latest regulatory updates and helps you determine the consequences for your specific policies and how the changes affect your day to day reality.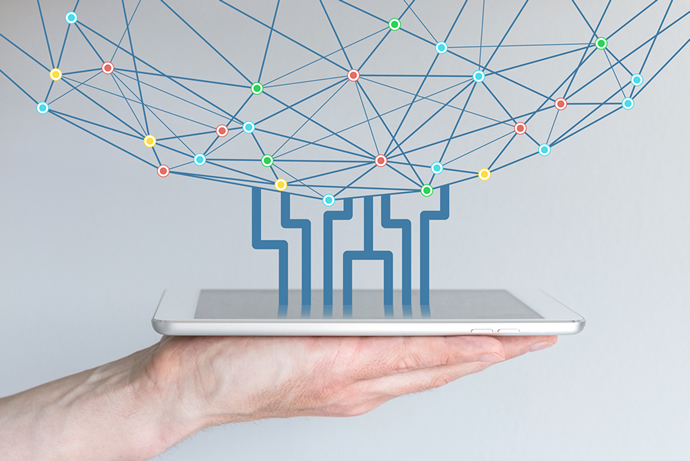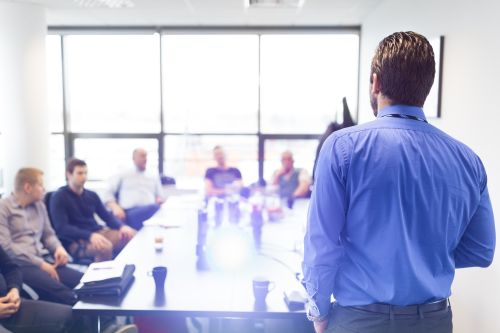 Always in control
CGRID enables you to know your state of compliance at any moment in time and the ability to report on the status quo immediatly. With real time insights into relevant rules & regulations. So you can easily present stakeholders with the evidenced state of compliance.
Clear insights
CGRID offers dashboards and realtime dashboards that enable you to know and act in an instant.
Wether it's the overall state of compliance in your organization, a specific department or your audit trail, CGRID tells you exactly what you need to know, when you need to know.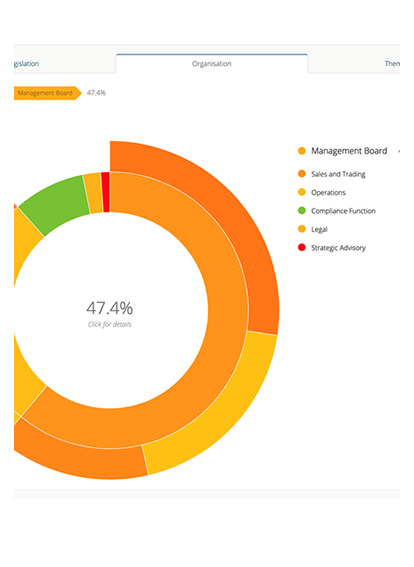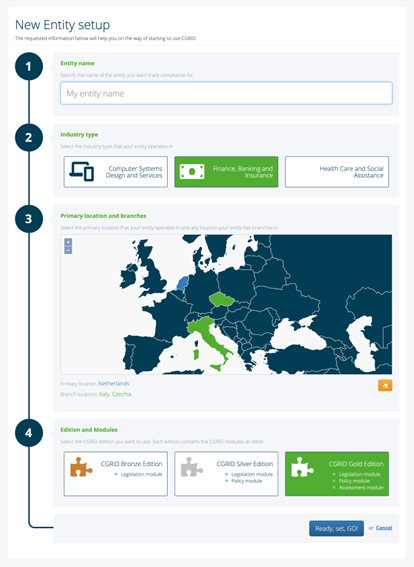 Easy to setup and use
Setting up CGRID for your organization is super easy. But more than that, our system was designed for maximum usability. Whereas many systems are a pain to understand and operate, CGRID doesn't get in the way of its goal: maximum compliancy control.
Unifying people and processes
The CGRID platform specifically enables the people involved to share their knowledge. Through Q&A's, by sharing, assigning and delegating and much more. Because we believe successful regulatory maturity is founded in your community. For your people, but also for the cost involved. Bringing out the best of what you already have, through our system.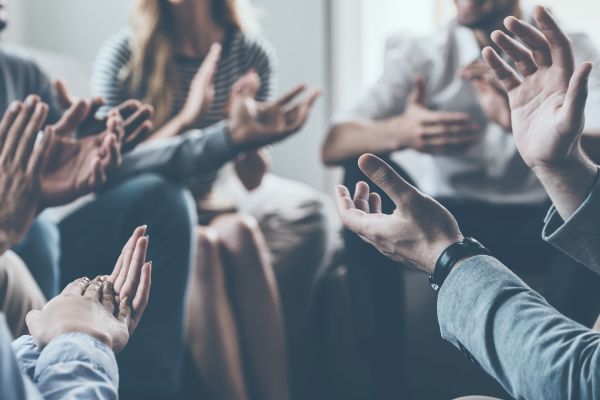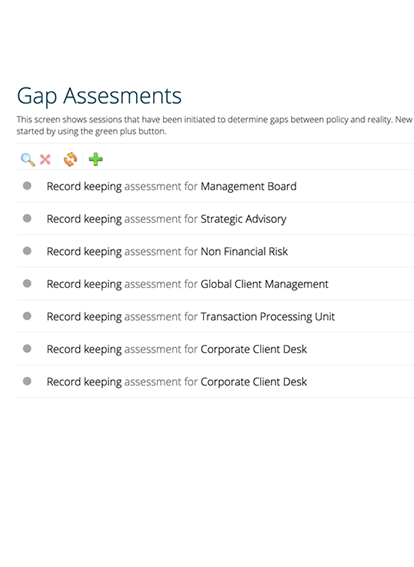 Actionable
With CGRID you can conduct compliance assessments, assign ownership of measures, issues and actions to achieve completion
Assessments result in measures that can be assigned to colleagues. Progress can be followed real-time, through CGRID.
See CGRID in action
Experience efficiency, insight when it comes to your state of compliance with CGRID.
Contact us for a free demo and let us help you regain control.
Tell us how to contact you and we will get in touch with you to set up a demonstration that will have you smile your best smile.
Get your compliance under control today
Legislation, policy, reality. Get a grip on all of it! Contact us today to schedule your demo.